Team Development & Recognition
At RGR, we want you to grow within the company.
Grow within a company!
At RGR we provide excellent Training and Development courses for all employees to further expand their skills and knowledge. We recognise hard work & resilience and reward staff as a result. We have outings and meet ups and many social events throughout the year. We have a close bond and we work together to ensure we deliver and believe in our slogan 'Recruitment Redefined'.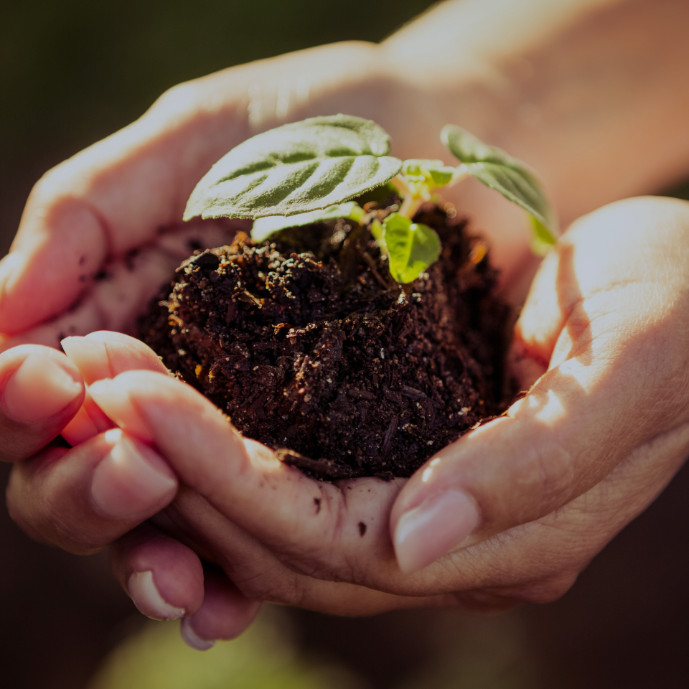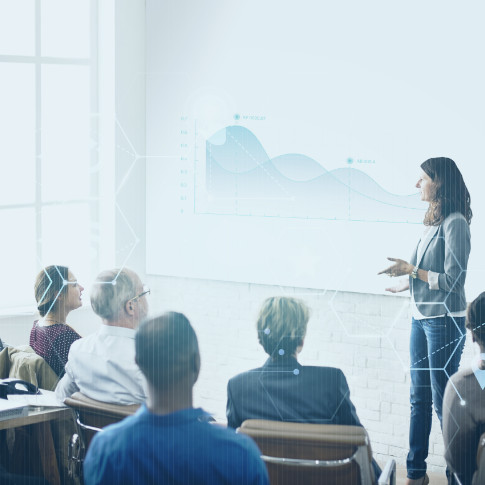 Refined Global Recruitment (RGR) like to support & develop each of our employees to ensure they are successful in their careers. We believe strongly in social interaction with our team members and our clients.
At RGR we look carefully at employee wellbeing and by attending many annual social events we believe strongly that it creates a solid positive state of wellbeing. We participate regularly in charity fundraising events and attend many annual sporting & conference events to ensure our social well-being is maintained at a high level.
We practice the 4 RGR Pillars of Employee Wellbeing…
Mental & Emotional Wellbeing
A good working environment supportive in each other.
Social Wellbeing
Regular meet ups and events as well as creating opportunities for connection and relationship building.
Physical Wellbeing
Encourage employees in making positive physical health choices.
Financial Wellbeing
Reducing money pressures, providing education, support, and tools to help with finance management.
Get in touch today!
Please contact us today for more information or requests at