Fixed Term Contract Talent Solutions
RGR Ltd cover all cases of Fixed Term Contract Talent Solutions to many clients across all industry sectors.
Whether it be 3 months, 6 months or 12 months plus we will deliver on your instant request to cover many changing circumstances such as new organisational transformations, a client instant instruction for a certain professional to be on site, revamp of internal processes or implementing digital technology which in turn, all often require fixed term talent solutions. RGR Ltd consistently stand up to the mark to minimise any potential disruptions in leadership and quickly provide short or long term fixed term personnel to any company and to any location. No matter if you require a Site Technician or a Senior Executive on a fixed term contract we will support and ensure a successful placement for a stable continued smooth running of your organisation.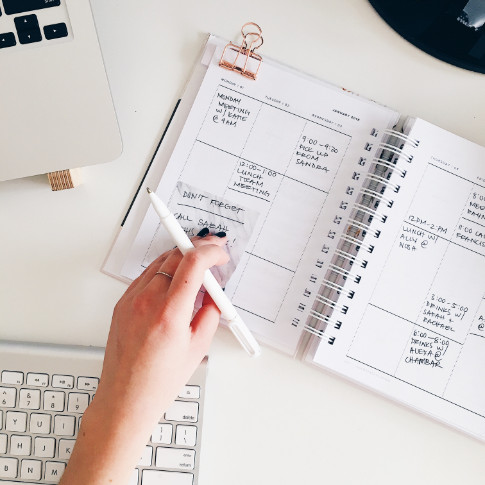 Some examples where fixed term placements are required:
New Team & Change Management
New Information & Digital Technology Implementation
Acquisitions and mergers
Unexpected resignations
Maternity leave cover
Get in touch today!
Contact us to discuss interim executive talent solutions [email protected]