Logistics &
Marine Shipping
RGR Ltd provide an expertise recruiting service and candidates for the International Logistics & Marine Shipping sectors. Though years of industry experience we have built up good relationships with many of Uk & Ireland ports and harbours primarily for the transportation of Wind Energy Turbines through these ports. We are proud to continue these relationships and assist in finding suitable candidates for all Marine & Port transportation & shipping and expanding our services to Mainland Europe & the Gulf major ports and shipping channels and make RGR Ltd their number one recruiter of choice.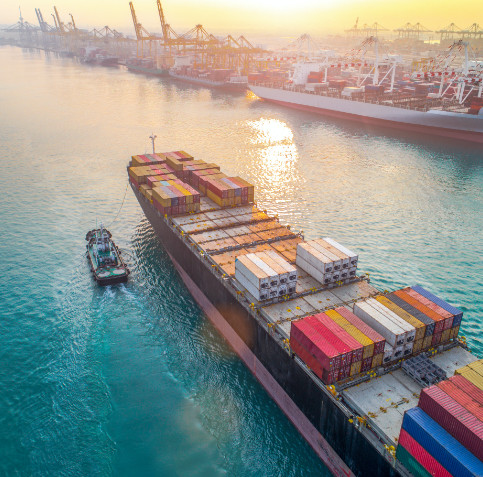 RGR Ltd recruits for the following positions in the Logistics & Marine Shipping sector:
Directors
Dry Dock Personnel
Project Managers
Transport Engineers
Commercial Managers
Logistics Manager
Tug Boat Personnel
Port & Harbour Managers
Shipping & Marine Engineers
Logistics Engineers & Co Ordinator's
Drivers
Cargo Handlers
Safety Supervisors
Business Development
Marketing & Sales
Administration
Finance
Information Technology
Coordinators
Human Resources
Communications
Safety, Security & Compliance
Operational
Get in touch today!
Please contact us today for more information or requests at