Interim Placement Talent Solutions
Many organisations undergo many changing circumstances such as new organisational transformations and revamp of internal processes and implementing digital technology which in turn often require interim & fixed term talent solutions. RGR consistently stand up to the mark to minimise any potential disruptions in leadership and quickly provide temporary Mid/Senior Management & Executive level talent to lead, support and ensure the continuation of the daily smooth running of your organisation.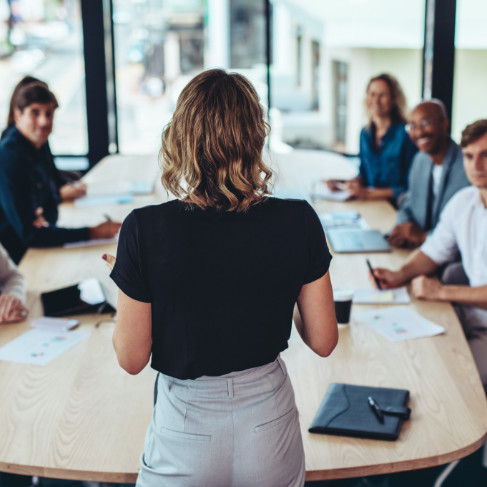 Some examples where fixed term placements are required:
New Team & Change Management
New Information & Digital Technology Implementation
Acquisitions and mergers
Unexpected resignations
Maternity leave cover
Get in touch today!
Please contact us today for more information or requests at