RGR Ltd are in partnership with some of the Top 10 global Renewables companies. We have developed an excellent reputation in this sector on providing an excellent service to many global players in the Wind Energy Market. This is due to our Senior Management having worked in this Industry and gained the valuable Wind Energy Project management experience. We cover placements from entry-mid-senior-director level managerial appointments across all divisions of a company organisational structure in the Renewables industry in any location no matter how remote it is.
We offer a unique tailormade service to our clients to fill any requested appointment globally and a career advice program to candidates looking for their next role. We also have an Internship program encouraging graduates to pursue their career into Renewables and have major links with global players who provide Internships for the right candidate. Furthermore, we have a strong trusted close connection with our clients in the Renewables sector and a fast turnaround for successful placements which makes us strive to be number 1 Recruiter of choice for many International Renewables companies in the near future.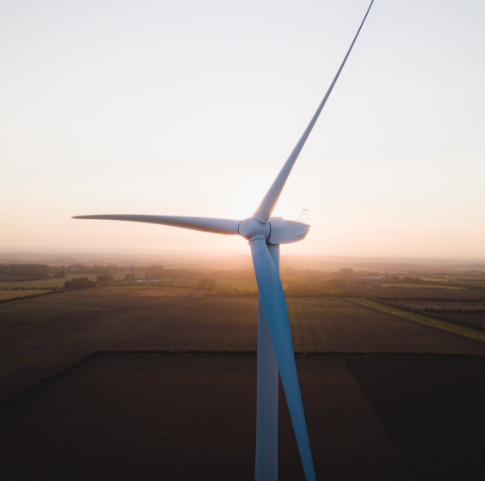 We have an in-depth industry knowledge and expertise in the following Renewable Energy sectors:
Onshore Wind
Hydrogen & Fuel Cells
Offshore Wind
Solar
Biomass
Radiant Energy
Geothermal
Tidal
Hydroelectricity
Wave
RGR Ltd recruits for the following positions in the Renewable Energy sector:
Directors
Administration
Management
Human Resources
Business Development
Finance
Marketing
Health & Safety
Wind Energy Analysts
Solar Energy analysts
Feasibility analysts
Service Technicians
Blades Technicians
Commissioning Technicians
WEC Foundation Engr's
Cranage personnel
Appointed persons
Logistics specialists
Stakeholders managers
Compliance managers
SCADA Engineers
Grid Connection Technicians
Wind Turbine Specialists
Geologists & Topographers
GIS Specialists
Ground Engineering Engr's
MEP Engineers
We have known John for years in the Civil Engineering & Construction Industry and his hands on experience from these industries cements and excels the fact that RGR Ltd provide excellent candidates. We will continue to use the services of RGR Ltd as they deliver on our last-minute urgent recruiting needs. Also on a social level John is a great host at social meet ups & sporting events. I would highly recommend any company to use the services of RGR Ltd as they deliver each time. Martin C. | Construction Director | UK

Aisling was very helpful & professional with finding me a new job. She listened to my criteria & she got me the perfect position in Sweden. I would highly recommend Daniel o' C | Quantity Surveyor | Sweden

I have been working with Victor for a year now. He is very sincere, dedicated and hardworking professional. He sets high standards for himself. Has strong communication and interpersonal skills. Its been a pleasure to work with him and I would like to wish him all success in his future endeavors. Viswakumar Subramaniam | Senior Recruiter at Advanced Energy

We have found RGR Ltd very professional and very constant with their communication coupled with an understanding of our business and staff criteria. They always return calls and emails and have found us high calibre Solar & Wind candidates. We are pleased with their overall service and glad to have them as our partner to assist with our EMEA recruiting needs. Jurgen M. | Renewables Regional Director | EMEA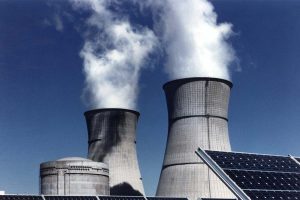 The launch of the largest direct air capture (DAC) system in the world so far – the Orca in Iceland – signals an exciting time for carbon capture and storage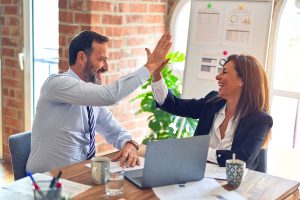 Those in management and executive-level roles are key to the morale and productivity of teams, to the retention of staff, and therefore to the success of the business as a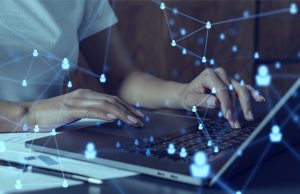 New technologies were being introduced into workplaces across all industries at an ever-increasing rate prior to 2020 but the pandemic really has been a game-changer for the digital landscape. When
Get in touch today!
Please contact us today for more information or requests at