Our Mission, Vision & Values
Our Mission
To be number 1 Specialised Recruitment Consultancy of choice to global clients.
We aim to achieve this by 'Redefining Recruitment' through incorporating a personalised touch through hands on industry related experience which establishes & develops a trusted business partnership. We want to create value and guarantee that we deliver for the long-term business success of our clients.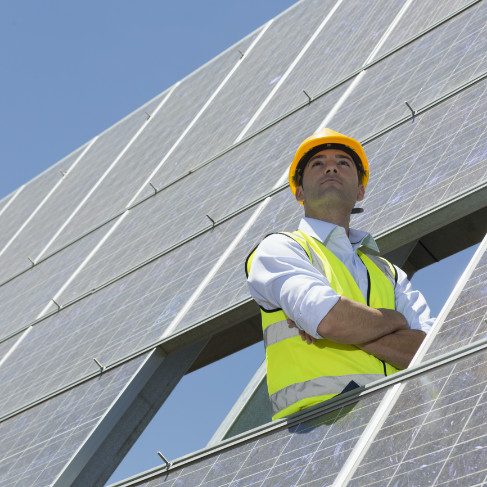 Our Vision & Values
To deliver a professional, elite & swift no nonsense service to all our clients and candidates.
We want to understand your recruitment needs and to get to know your organisation and to match the most suitable candidates. We achieve this by ensuring that RGR lives and breathes our four core values:
It is our commitment to achieve the highest level of exceptional service to our customers. We are a passionate team driving for success. We thrive on building close relationships with our clients and candidates to meet and exceed their expectations. We want to add value to your organisation and become a trusted partner.
Why spend the time and cost on recruitment? RGR can save you time and money by letting us advertise your current vacancies and supplying you with high calibre candidates with a quick turnaround. We also manage the full candidate screening process before interviews take place. This in turn saves you excessive cost and time delay. We will find a suitable candidate that will fit in and grow in your organisation.
Our company aim is to continue repeat business with our clients. Therefore, we promise to provide a reliable recruitment service, keeping in regular contact with you and giving you the latest industry market knowledge and facts. Our Consultants are always at the end of the phone no matter when you need to contact them. We are always at your service to ensure your fully satisfied.
Our Senior Management & Recruitment Consultants have the necessary industry knowledge and vast experience to answer all your queries and meet your individual demands. We work in a professional and helpful manner that will ensure your full satisfaction is guaranteed. We always meet our clients face to face and develop trust that ensures a high level of professionalism is guaranteed.
3D printing, also known as additive manufacturing, has the potential to revolutionize the construction industry by changing the way we design, build, and maintain structures. It is a rapidly emerging
Mining is the process of extracting minerals and metals from the earth's surface. While mining provides important resources for our daily lives, it can have negative impacts on the environment,
As concerns about environmental sustainability continue to grow, the construction industry has been making significant strides towards implementing green building techniques. Green building, also known as sustainable construction, is an