Property, Architecture
& Design
RGR Ltd Management work with many global Property Developers & Conveyancing firms, Consultants & Architects. We cover placements from entry-mid-senior-director level managerial appointments across all divisions of a company organisational structure. Examples are autoCAD Technicians to Architects to Director of Property Developments & Acquisitions. We offer a unique tailormade service to our clients in the Property, Architecture & Design Sector to fill any requested appointments globally and a career advice program & advice to candidates looking for their next role.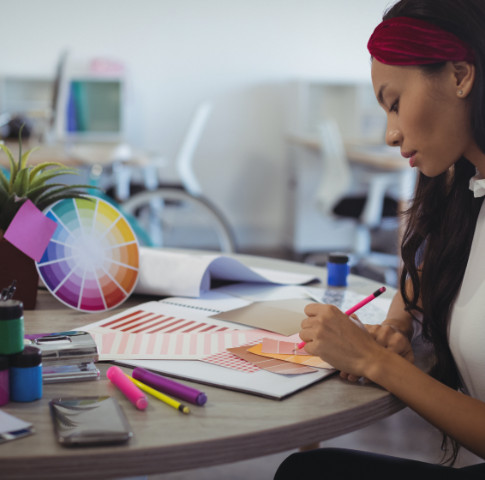 We have an in-depth industry knowledge and expertise in the following Property, Architecture & Design sectors:
Site Development & Acquisition
Landscape & Architecture
Development Planning
Engineering Design
Land Lease & Acquisitions
Urban & Town Planning
Conveyancing & Auctioneering
Consultancy Management
Property Development
Clerk of Works / Site Inspection
Facilities Management
Environmental Management
Architectural Services
Feasibility Consultants
Advisory Consultants
Client Representation
Consultancy Reporting
Supervision & Monitoring
RGR Ltd recruits for the following positions in the Property, Architecture & Design sector:
Directors
Human Resources
Management
Finance
Administration
Architects
Leasing Agents
Surveyors
Town Planners
Consultants
Engineers
Advisors
Technicians
Designers
Health & Safety
Inspectors
Landscape Architects
We have known John for years in the Civil Engineering & Construction Industry and his hands on experience from these industries cements and excels the fact that RGR Ltd provide excellent candidates. We will continue to use the services of RGR Ltd as they deliver on our last-minute urgent recruiting needs. Also on a social level John is a great host at social meet ups & sporting events. I would highly recommend any company to use the services of RGR Ltd as they deliver each time. Martin C. | Construction Director | UK

I have been working with Victor for a year now. He is very sincere, dedicated and hardworking professional. He sets high standards for himself. Has strong communication and interpersonal skills. Its been a pleasure to work with him and I would like to wish him all success in his future endeavors. Viswakumar Subramaniam | Senior Recruiter at Advanced Energy

We have found RGR Ltd very professional and very constant with their communication coupled with an understanding of our business and staff criteria. They always return calls and emails and have found us high calibre Solar & Wind candidates. We are pleased with their overall service and glad to have them as our partner to assist with our EMEA recruiting needs. Jurgen M. | Renewables Regional Director | EMEA

Great to be part of Victor's trusted network. Highly recommend to all others. Thank you! Steven Burda, MBA | Senior Financial Analyst at PECO, an Exelon Company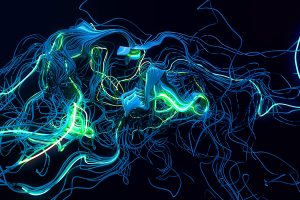 Today, it's impossible to escape the creeping tide of artificial intelligence. The perceived merits and drawbacks are still keenly debated, but how far it will reach and how quickly is

The world stands at a unique and hugely pivotal moment. As we finally begin to face up to the possibility of an environmental catastrophe, our focus has shifted dramatically towards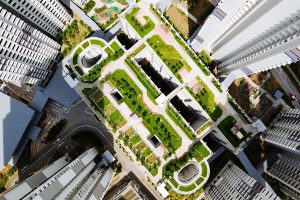 The world is changing at a rapid, dizzying pace and it can be difficult to predict what 2023 might look like, let alone further ahead. With Covid-19 now hopefully disappearing
Get in touch today!
Please contact us today for more information or requests at