Why choose us?
At RGR we strive to get to know each candidate to a level where we can understand their objectives, goals and long-term plans. Not only do we ensure we find you the right role based on your skill set and your career aspirations, we also commit ourselves to securing you a competitive salary and the best package possible.
Once the right position has been found for you, we provide key coaching tips to ensure you are well equipped for your interview stages.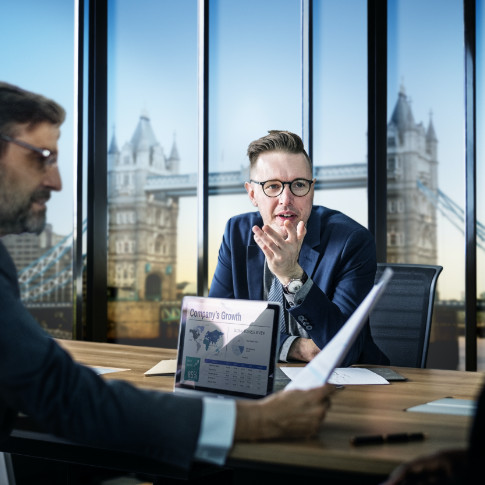 Sign Up Today
We pride ourselves in building long lasting relationships with our candidates not just to help with the next role, but to be the first point of call to assist with all future recruitment requirements.
Upload your cv or send email to
[email protected]
Please check out our job vacancies on our home page.
3D printing, also known as additive manufacturing, has the potential to revolutionize the construction industry by changing the way we design, build, and maintain structures. It is a rapidly emerging
Mining is the process of extracting minerals and metals from the earth's surface. While mining provides important resources for our daily lives, it can have negative impacts on the environment,
As concerns about environmental sustainability continue to grow, the construction industry has been making significant strides towards implementing green building techniques. Green building, also known as sustainable construction, is an