Career Transition Program & Candidate Well Being Solutions
RGR provide a specialist transition service to assist jobseekers navigate the challenges of securing a new position in times where they lost their employment unexpectedly or at short notice. Our recognised personalised and specialised career transition services program conducted by our trained consultants are designed to support employees after job loss, following the end of contracts, redundancy or restructuring.
In this unwanted and testing situation we at RGR provide the necessary resources, coaching, connections, and full support to facilitate and ensure a successful return to employment for exiting employees.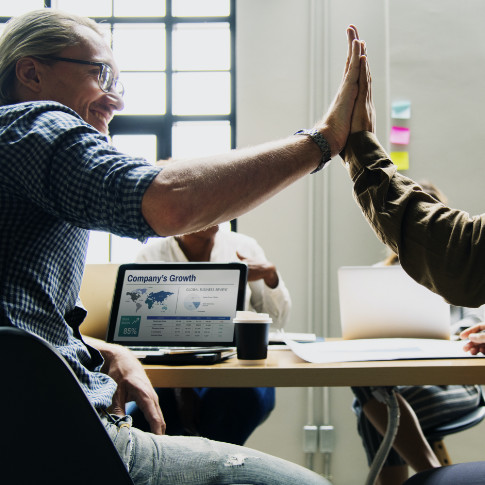 Diversity & Inclusion
We offer solutions to building diversity into your workforce. We source, screen and send quality candidates to you from a range of diversity cohorts. We have many partnerships with organisations that we work closely with on diversity and inclusion strategies. This adds great value to the organisation and great self-progression to the candidate and organisation as a whole, we seek to expand our relationships and partnerships with employment services and community services organisations to offer you excellent diverse candidates.
Get in touch today!
Please get in touch to find out more about our Transition & Candidate Well Being Program – [email protected]