Rail & Power is an industry we have excellent partnerships with key International players and we provide an expertise service and exceptional candidates for these sectors. We cover placements from entry-mid-senior-director level managerial appointments across all divisions of Rail companies organisational structure. We offer a unique tailormade service to our clients to fill any requested appointment globally and a career advice program & advice to candidates looking for their next role. Furthermore, we have a close connection with our clients and a fast turnaround for placements.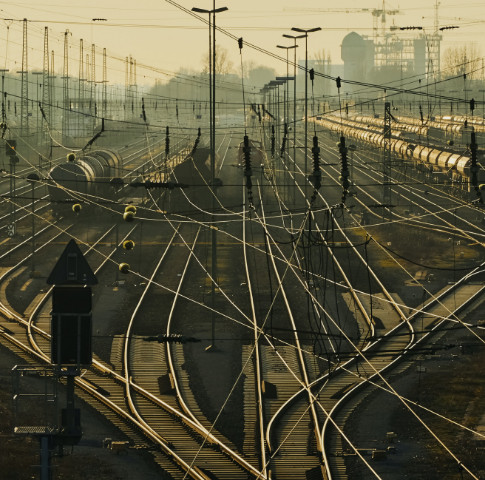 We have an in-depth industry knowledge and expertise in the following Rail & Power sectors:
Systems Connection & Monitoring
Stations Management
Signalling & Communications
Stations Construction
Civils & Rail Track Works
Rail / Power O & M
Rolling Stock & Depot Works
Electrical & Power Installation & Upgrade Works
Rail & Power Safety
RGR Ltd recruits for the following positions in the Rail & Power sector:
Directors
Site Managers
Project Managers
Rail Engineers
Commercial Managers
Systems Engineer
IT Rail Hardware & Software Specialists
Signal Technicians
Safety Engineers
Quantity Surveyors
Administration
Human Resources
Finance
Quality Assurance
Chantal helped me secure my next upcoming role. She is an absolutely top-notch recruitment professional with a fabulous personality. She has been extremely supportive from the first moment of our communication and helped me go through and kept me informed at every updates during the selection process till the end when it successfully concluded in a job offer and contract. This is one of my best (or the best) candidate experience with this fabulous recruiter.Roland Gyenes, Materials and Logistics Coordinator at Mercury Roland was a client of Chantal. Roland Gyenes | Chantal Hayes

Chantal is professional and commits to every task until completion. She treats each of her clients well and with the highest amount of respect. Chantal keeps you up to date and will go above and beyond to achieve the best results for all her clients. It was a pleasure to have working on my behalf. I wish her all the best for the future and i have no doubt this young lady will achieve great things and have promising career.Labi Hajrizi, Document Controller, Labi was a client of Chantal. Labi Hajrizi | Chantal Hayes

Chantal's assistance has been outstanding in my recent search for a role that would help progress my career. Her attention to detail and patience knows no bounds. she is simply the best, and endeavours to find the best fit for her candidates, with full support and constant encouragement. Thank-you so much Chantal.Rufat Rustamov, EHS Supervisor at Wärtsilä, Rufat was a client of Chantal. Rufat Rustamov | Chantal Hayes

We have known John for years in the Civil Engineering & Construction Industry and his hands on experience from these industries cements and excels the fact that RGR Ltd provide excellent candidates. We will continue to use the services of RGR Ltd as they deliver on our last-minute urgent recruiting needs. Also on a social level John is a great host at social meet ups & sporting events. I would highly recommend any company to use the services of RGR Ltd as they deliver each time. Martin C. | Construction Director | UK
As global leaders meet at the COP26 climate summit in Glasgow this week, a report released by the International Renewable Energy Agency has revealed that worldwide renewable energy employment rose
In the wake of Brexit, the pandemic and an exodus of skilled workers, the UK has found itself in the midst of a talent shortage in many areas, Construction being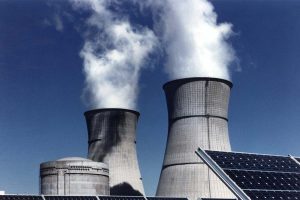 The launch of the largest direct air capture (DAC) system in the world so far – the Orca in Iceland – signals an exciting time for carbon capture and storage
Get in touch today!
Please contact us today for more information or requests at